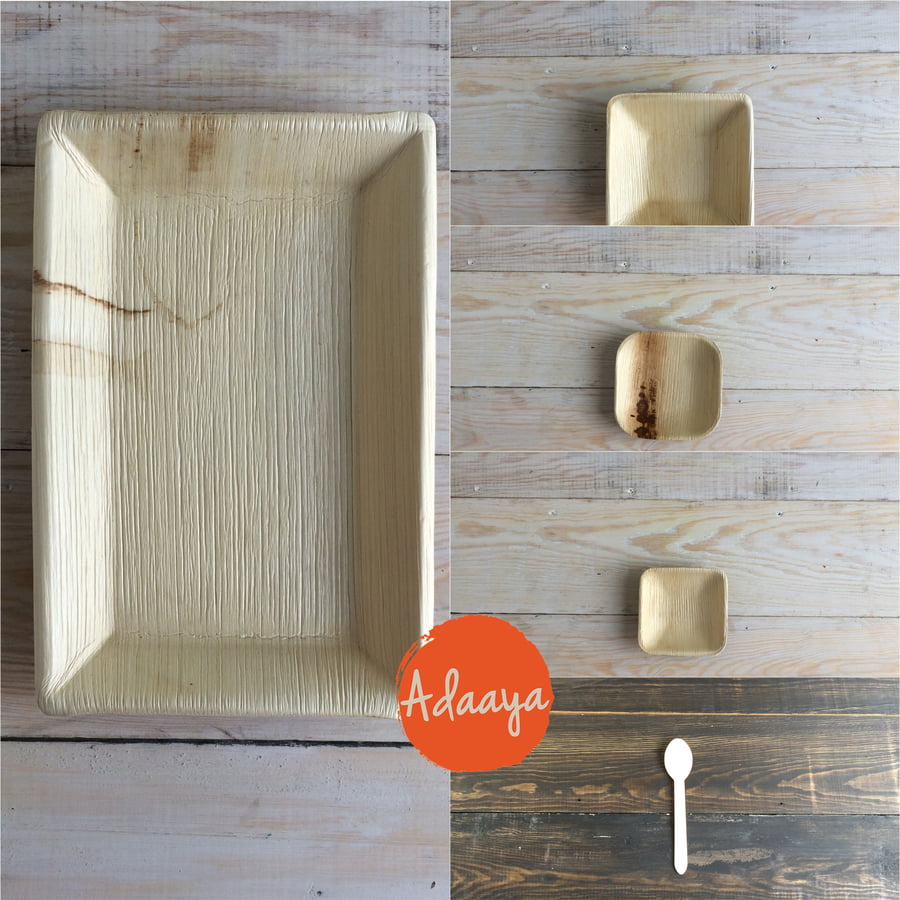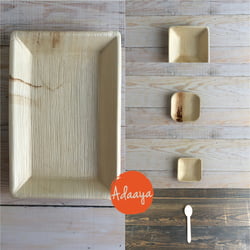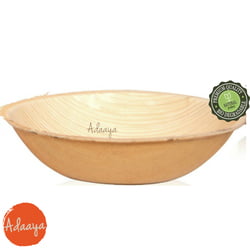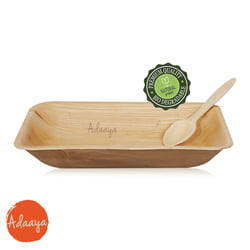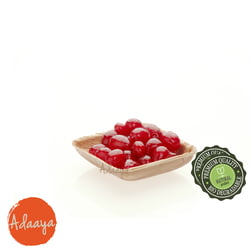 Check Size Chart /

Ask for Samples /

Check out Shipping Policy/

Have a question? Talk to us.



The birthday pack contains:Rectangular platter (25pcs) for Pav Bhaji or Puri Sabji, Big Square Bowl for Pasta or Noodles (25pcs), Small Square Bowl (25pcs)for Desserts and Cakes, Small Round Bowl (25pcs) for Ice-cream and Spoons (25pcs).
-A Pack = Total 125 pieces
- Made of Areca Palm Leaf.
- 100% Natural & compostable
- Sturdy and Elegant
- Fit for dinner and buffet
- Initially we were called "Simply Urbane"