Moving Backwards to take India Forward
By Lakshya
What is Migration? Migration is the product economic liberalization and utter mismanagement of economic policies over the years by the government. While the urban population and especially the middle class grew affluent after the liberalization, the rural areas were left unattended to, which eventually led to a large influx of workers from rural areas to urban centres leading to social and infrastructural changes.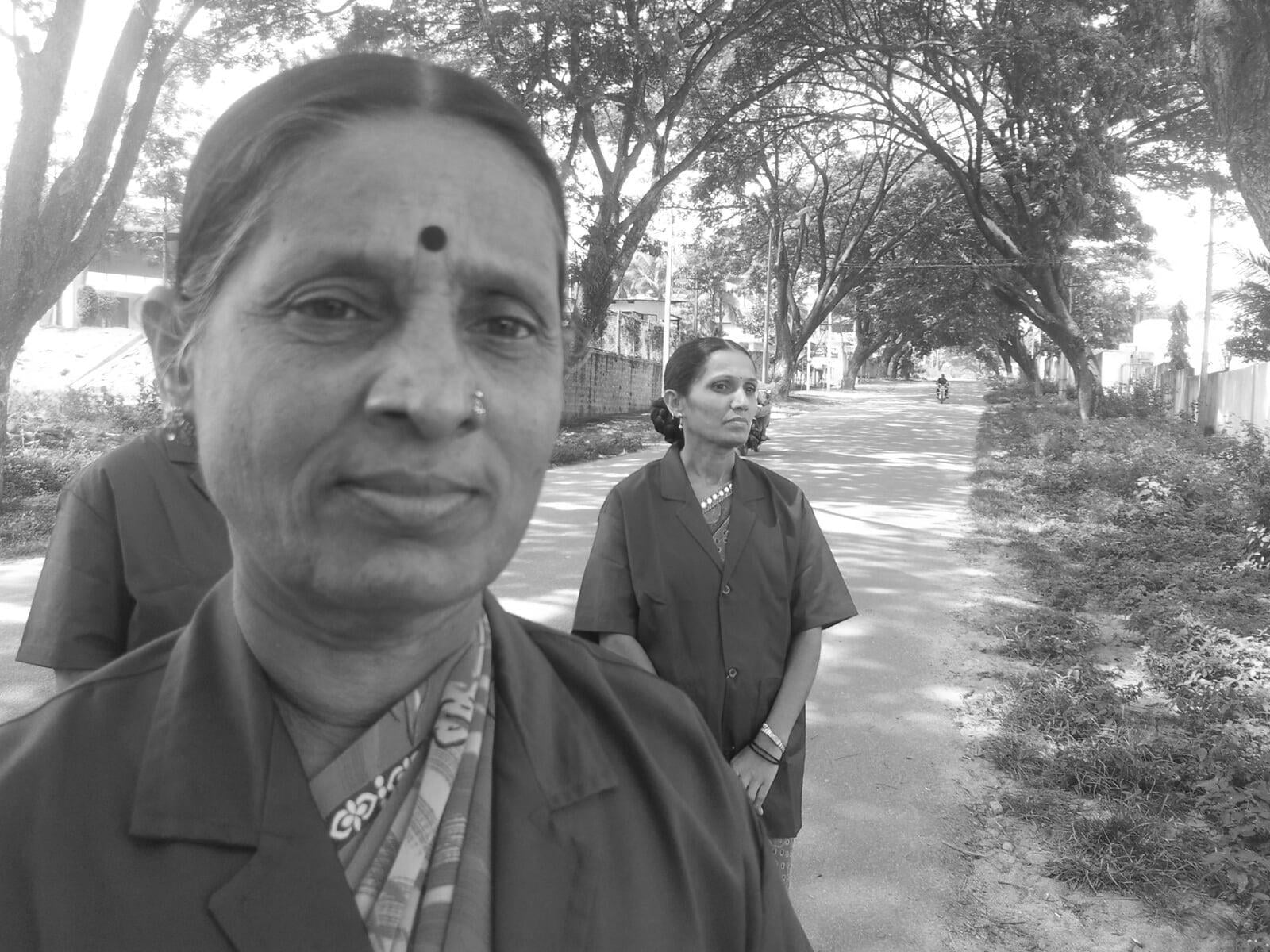 One-third of the country's population of more than 1.2 billion people is below poverty line and a large proportion lives in rural India. Also, a UN labor report projects about 17.8 million people are unemployed in India. At the same time, a million Indians reach employment age every month.
These statistics portray the sheer uneven distribution of income among the people of the country. A major cause of poverty among India's rural people, both individuals and communities, is lack of access to productive assets and financial resources. Moreover, high level of illiteracy, inadequate health care and extremely limited access to social services is common among poor rural people.
The solution to this could be a Public-Private model or Cooperative Model. An appropriate example for this is AMUL. It supports lives of million families of farmers. More importantly, Social Enterprises like Adaaya, Dhriti have time and again demonstrated ways empowering women at the grassroots level by providing them income generating activities, adding to a rise in rural household income.
Therefore, a localized, self-sustaining social enterprise, through forward and backward linkages, not only has the potential of addressing a contextual problem but also of providing meaningful, continuous employment to the local populace for whom self employment, many a times at subsistence level, and informal employment are the norm.
#ruralemployment #womenemployment #unemployment #cooperative #Adaaya