Lessons we need to learn from our Ancients

By Kajal Baid
The hall is set with all the decorations and the Brahmins have arrived. All the dasis (female helpers) are coming with the holy banyan tree leaves in their hands on which the meal will be served to the great sages and Brahmins. The scene dates back to 7600 B.C. – the era of Ramayana. This indicates that the usage of natural leaf plates is 9600 years old, when these sacred plates were used during great events and religious functions.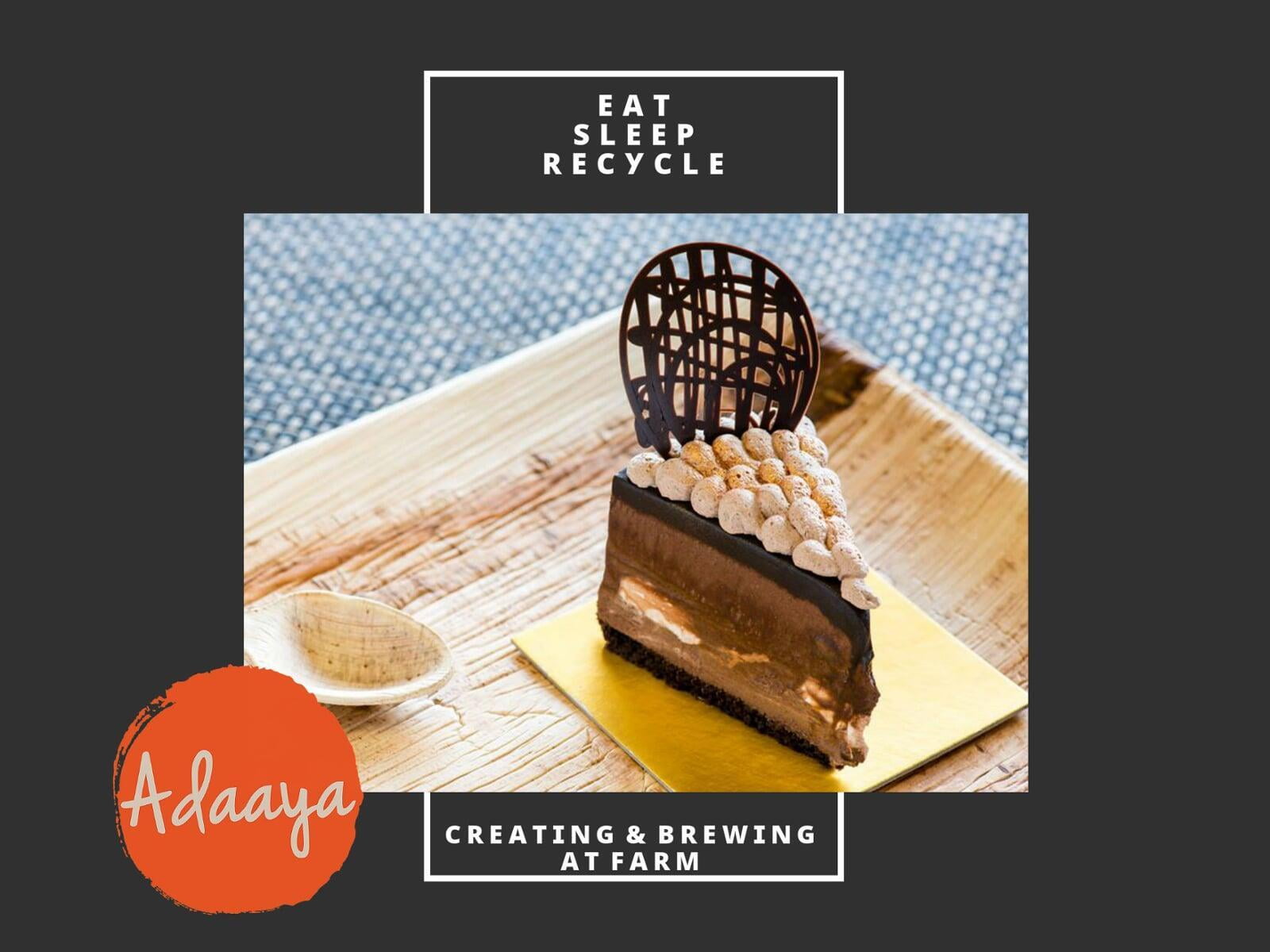 Cut to 1867, when a German bookbinder Hermann Henschel invented the paper plates for medical analysis. Fast forward to 1908, when an American public health officer, Samuel J. Crumbine realised that how commonly used utensils in public places caused the spread of tuberculosis which inspired him to launch a crusade to ban publicly used utensils. Following the trend, Lawrence Luellen along with Hugh Moore embarked on an advertising campaign to spread awareness about germs spreading through glasses and sippers commonly used at public places. They invented an iced-cooled water vending machine with disposable cups and found a company called "Health Kup" that produced cone shaped single serving cups. Later on, that company changed its name to "Dixie Cup" in 1919 which is known to all today.
Such old is the history of natural disposables, which is perhaps, much older than the paper based disposables. Then came the plastic and polystyrene based disposables and the carbon footprint started increasing tremendously. Now, according to a survey, we are producing over 300 million tons of plastic every year, 50% of which is for single-use purposes. Most of the discarded plastic ends up in landfills, in oceans or elsewhere in the environment, making Human Beings the biggest enemy of Earth.
To learn from our ancestors and move back to biodegradable disposals has become need of the hour. There are several leaves from which 100% natural disposables can be produced, such as leaves of banyan tree, sugarcane, wood, bamboo, areca palm, and lotus to name a few. Many entrepreneurs are foraying into this industry and raising a concern against usage of plastic.
Adaaya, which is a leading manufacturer of areca palm plates and bowls in India, is also trying to bring a change in the world and make our Earth greener. The magnitude of change might be small but as Dalai Lama once said, "Just as ripples spread out when a single pebble is dropped into water, the actions of individuals can have far-reaching effects."
#biodegradables #savetheearth #saynotoplastic #sustainabledevelopment #leafdisposables #AdaayaFarms