Disposables- Utility or not?
By Lakshya
Do you know the first time disposables came into being? The first paper plates and cups were invented in early 1900s. They were developed after the scientist realized that the diseases like diphtheria and cholera were spreading because people were sharing communal cups at public water sharing. However, the production of plastic really took off after the Second World War. During the war, plastic production in US increased by 300%. And plastic began to be used for more purposes.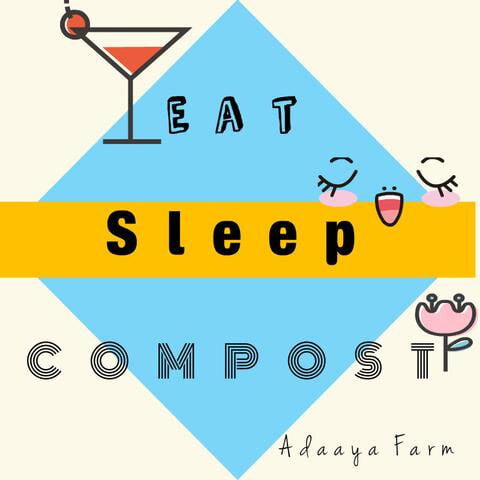 Disposable tableware is safe, hygienic and economical. Street food, food-on-the- go, festival food, event catering, New Year parties and…and….and are often not feasible without disposable tableware. Though the plastic industry is believed to produce biodegradable products but there is a stark difference between biodegradable and compostable substance. Biodegradable substances should break down quickly and safely into harmless compounds. However, they will break at different rates depending on the original material it is made of and how much it is processed. There is no fixed time, while compostable means breaking down into natural elements in a compost environment. Because its broken down into its natural elements it causes no harm to the environment. The breakdown process usually takes 90 days.
Owing to the current environmental conditions, especially the outbreak of covid-19, it is advisable to use compostable alternatives. Using compostable alternatives over biodegradable plastic seems to be the sound decision. Therefore, Adaaya Farm brings you eco-friendly compostable alternative, we manufacture and export areca leaf tableware. It is 100% natural and chemical free. At Adaaya we aim at reducing the dependence on plastics and come up with alternatives to provide sustainability.
#disposables #biodegradables #compostable #single_use #environment #adaaya #arecapalm #arecaplates